May Update and Schedule Announcement
Writing a quick check in as I sit here in Chattanooga, TN completely bored...haha.

I am back here in Chattanooga for the third time as I love coming to this town- everyone is SO nice here, there are some great bars and restaurants, everything is close together in a cute downtown with a river running through it...It was great to see the same ladies at the YMCA check-in counter for my swim this morning...lovely as ever, they even remembered my name! and couldn't wait to volunteer at the race on Sunday. Thank you so much for volunteering and welcoming us here!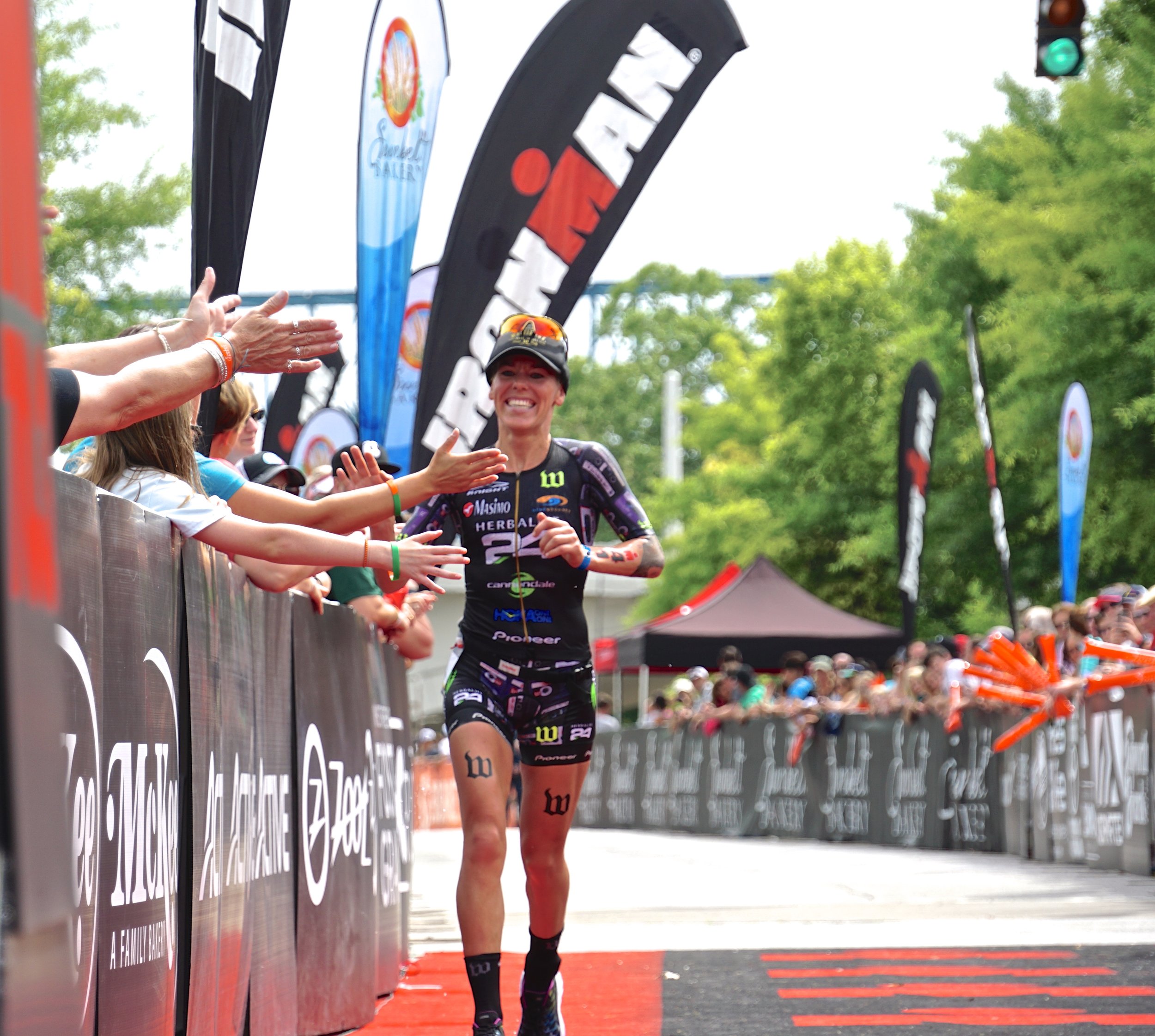 While I'm excited to race (as of today...), it's been a pretty stressful week. Daida, my Grampa who is 93, who I am super close with and helped raise us living just down the street in New Hampshire, came down with pneumonia this week. He was admitted to the hospital and since he couldn't breathe at all, they moved him into the ICU as I guess there is a better oxygen machine there where they could monitor him. Wednesday and Thursday were horrible not knowing much and just constantly asking for updates on him. But then last night he woke up and was WAY, way better! My parents were up visiting and I was able to talk to him on the phone and he was as cute and chipper as ever...asking about the race and telling me he wasn't sure he'd be ready to start by Sunday :) And, as I write this, my uncle is with him and says he is awake and even better today! So, fingers crossed he is through it and I will fly to Boston on Monday after the race to go up to New Hampshire and see him. Yayyy!
So, I am really excited to get to see Daida again and then again in July, as I've recently adjusted my racing schedule. Those who know me well are probably shaking their heads and laughing but for those who don't, I am EXTREMELY indecisive. haha. Combine indecisiveness with being extremely emotional and passionate about which races I choose to do and this seems to happen to me every single season. At the start of the year I try to work in a new race or two, just to switch things up or hit some of the other races that I've always wanted to do. At the time, it seems like a good idea:) But then, as a race that I absolutely love gets closer but that I would have to miss out on with trying a new one, I start to get super emotional and sad (ask Wattie!), haha. Couple this with being back at Wildflower last weekend, a race that I skipped a couple years ago to try St. George as I was enticed by the "North American Championship" title and the massive prize purse....the entire weekend I was just wishing I was at Wildflower. It didn't help that I had a horrible race there and got totally hypothermic (the year it was freezing rain). Anyways, long story short, I was at Wildflower and just SO happy all weekend. When I am happy and relaxed and having fun, then I race my best. This spurred on the schedule change.

I have lightly announced- well actually I stated it publicly at Widflower:) haha...But prior to that I had also told all my sponsors (sorry!!!), a couple tri groups, etc. that my plan this season was to head over and race Ironman France. That race, well primarily the bike course, looks so awesome and it's one I've always wanted to try. But every time this season that I have told someone that was my plan, I found myself saying, "I'm bummed to miss Placid, but I'm going to try France this year." It got to the point where I was just focused on the "I am really sad to miss Placid but..." over and over. It started to feel like I was forcing France. And then, when I started to plan all of our travel, flights, accommodation, thinking about jetlag, etc...everything just piled on each other and I texted an SOS emergency text to my coach, haha. And after being so happy to be back at Wildflower and regretting skipping it a couple years ago, I knew in my heart the right choice. I definitely do NOT want to skip Placid:)

Soooo, I am happy to announce that I will see everyone in Lake Placid in July! I am so excited that it is the women's Championship again and I'm excited to race a hard, hilly, fair course:) It will also give me an opportunity to get to NH and visit Daida again. Prior to Placid, I have Chattanooga this weekend and then I will try out Raleigh 70.3 in a couple of weekends. I have never raced there but I have heard that is also a great town. Then I will be back in Bend for a full Ironman block to prepare for Placid but we will throw Coeur d'Alene 70.3 into the training build-up, as that is another race that I absolutely did NOT want to miss and would have had to if I raced France. It's an easy drive over from Bend and we have some incredible friends there as well.

So that's a quick (not so much) update from me! :) Excited to see everyone here in Chatt this weekend and then at Raleigh, CDA and Placid! Hope everyone's training is going well and best of luck in upcoming races! Thanks as always to my incredible sponsors and to all of you reading this for your continued support!